The biggest mistake companies make in Customer Experience is trying to be like everyone else.
As a smaller business, when you try to compete on the big guys' fields, you are doomed. You do not have the same resources at your disposal that the big guys do. And customers don't have anything to differentiate you by. Your company becomes a commodity and has to compete on price against those with greater resources.
To counter and avoid this mistake, Embrace What Makes You Different! Whatever it is that makes you different in the eyes of your customers, flaunt it. Even if you think it's a flaw, you may not want to "fix" it. You may have an opportunity instead to embrace it and flaunt it.
When you have done that, then accentuate and maybe even exaggerate your differences. Again, even if you don't think they are good differences.
Check out Buckley's cough syrup.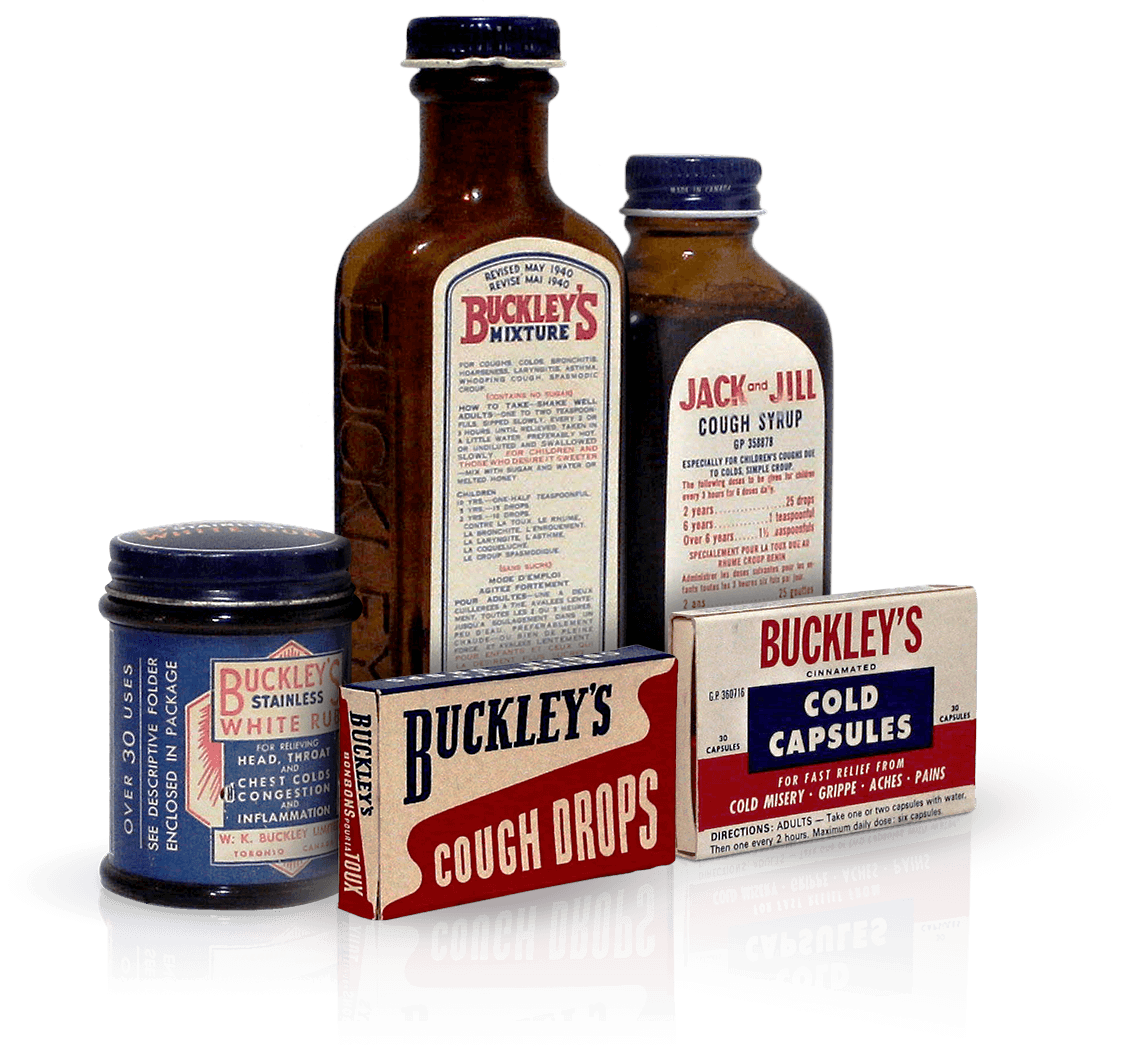 Or Alamo Draft House's response to a customer complaint.
Be different! Then be more different!